1. Find your bargains
Shopping on Tradera is smart for both your wallet and the planet. Bargain among over 1 million unique objects. Browse categories, brands or search for something specific. Filters help you find what you want faster. Did you know, for example, that you can filter by color?

2. Bidding & Buy Now
The items are sold either by bidding at auction or at a fixed price via Buy Now. In an auction, it is important to have the highest bid when the time expires. A smart Tradera hack is to place your maximum price via Autobid, then Tradera handles the bidding for you automatically up to that amount.
3. Watch & Wishlist
Alerts help you keep track of new items being published on Tradera. When you monitor a search, you will receive an email with a summary of all new items that have come out. If you want to save a specific item, add it to the Wishlist.

4. Pay and get your item
When you buy an item or win a bidding, you can pay as easily as on a regular e-commerce. You choose from the shipping options specified by the seller. Many sellers offer combined shipping, so check if there are more ads you are interested in!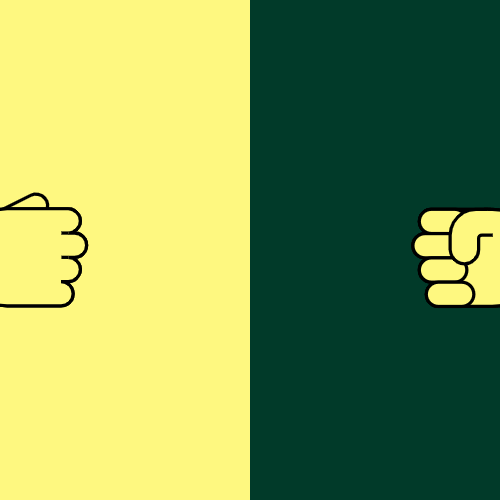 5. Leave a review
Feel free to leave a review after the transaction is completed. This helps everyone to feel safe trading on Tradera. It also helps sellers to know if you were happy with the deal or if they can do something better the next time they sell an item.
Create an account and find gold nuggets today