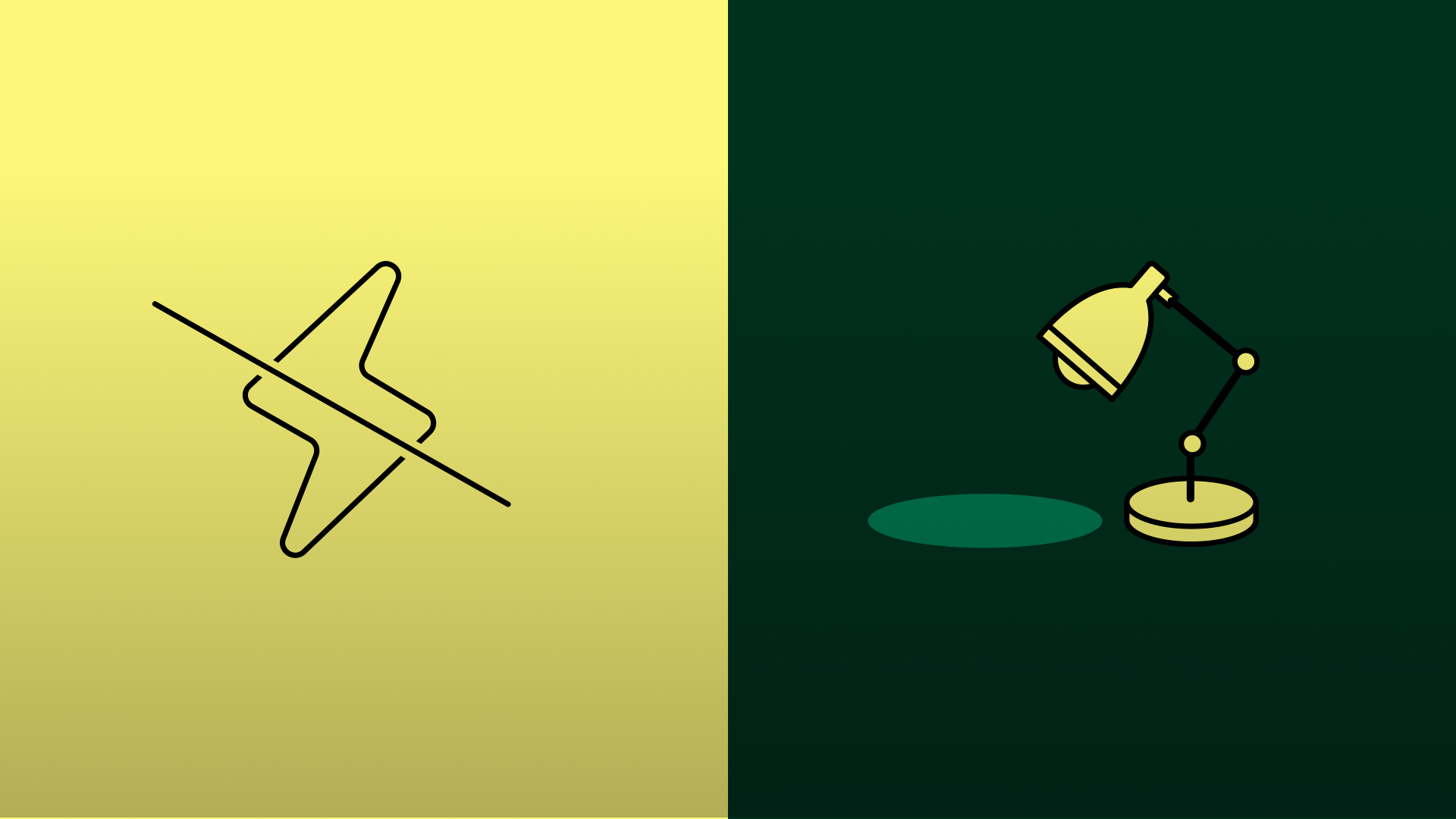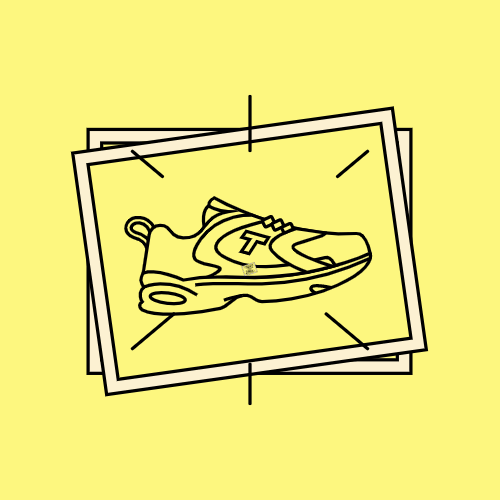 1. Create your item
Write a selling headline where you include, for example, brand, color and size. In the description you can include everything you think is relevant. Feel free to take photos from different angles against a solid background. It is good to keep in mind that the cover image will appear square.

2. Select item format
You can sell your item via auction or at a fixed price. If you sell at a fixed price, it works just like a regular item. At an auction, you decide what the auction should start with. The highest bidder at the end of the auction can buy the item, exciting

3. Smart payment
To make it easier for both buyers and sellers, we have collected popular payment options in Tradera payment. The buyer chooses which payment method suits them and the money then ends up in your bank account. No transaction costs are added for you as a seller.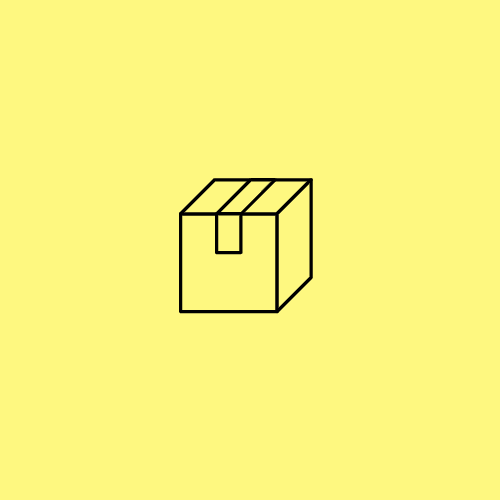 4. Flexible shipping
Choose the shipping option that suits the product based on weight, size and insurance. We offer a wide range of flexible discounted shipping solutions for you who sell here on Tradera. Of course you can also offer pick-up.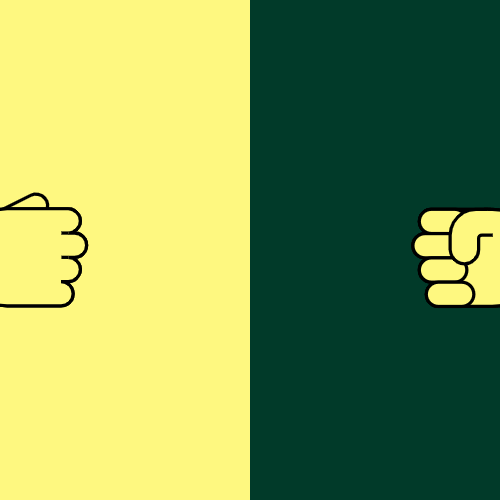 5. Leave a review
Once the item has been paid for and you have sent it, you can leave a review. This helps everyone to feel safe trading on Tradera. It also helps buyers know if they can do something better the next time they buy an item.
A smart Tradera hack!
To maximize the spread of your item, you can share it on your social media.