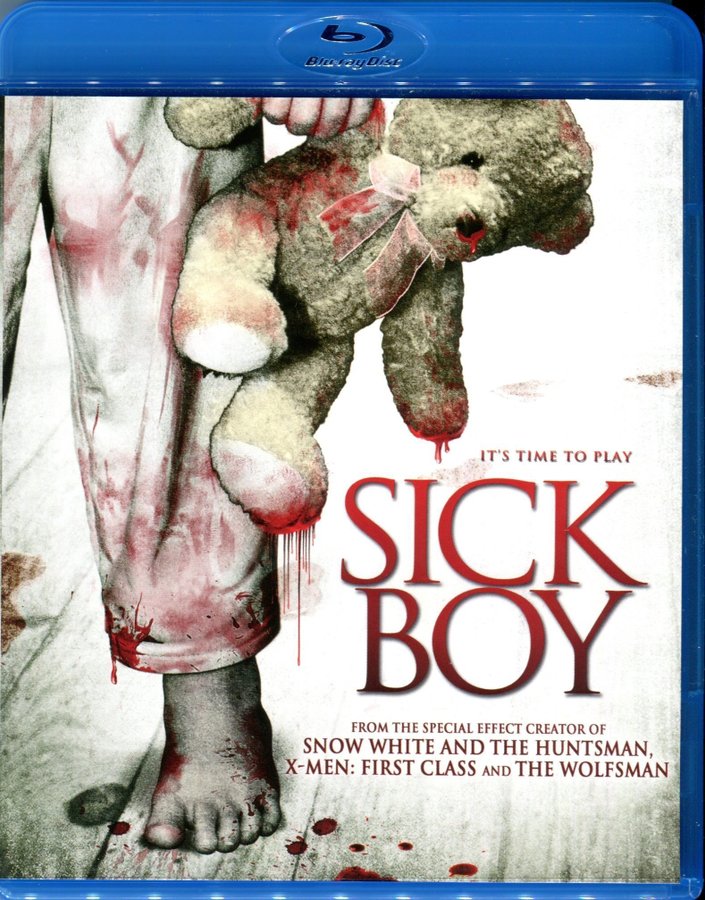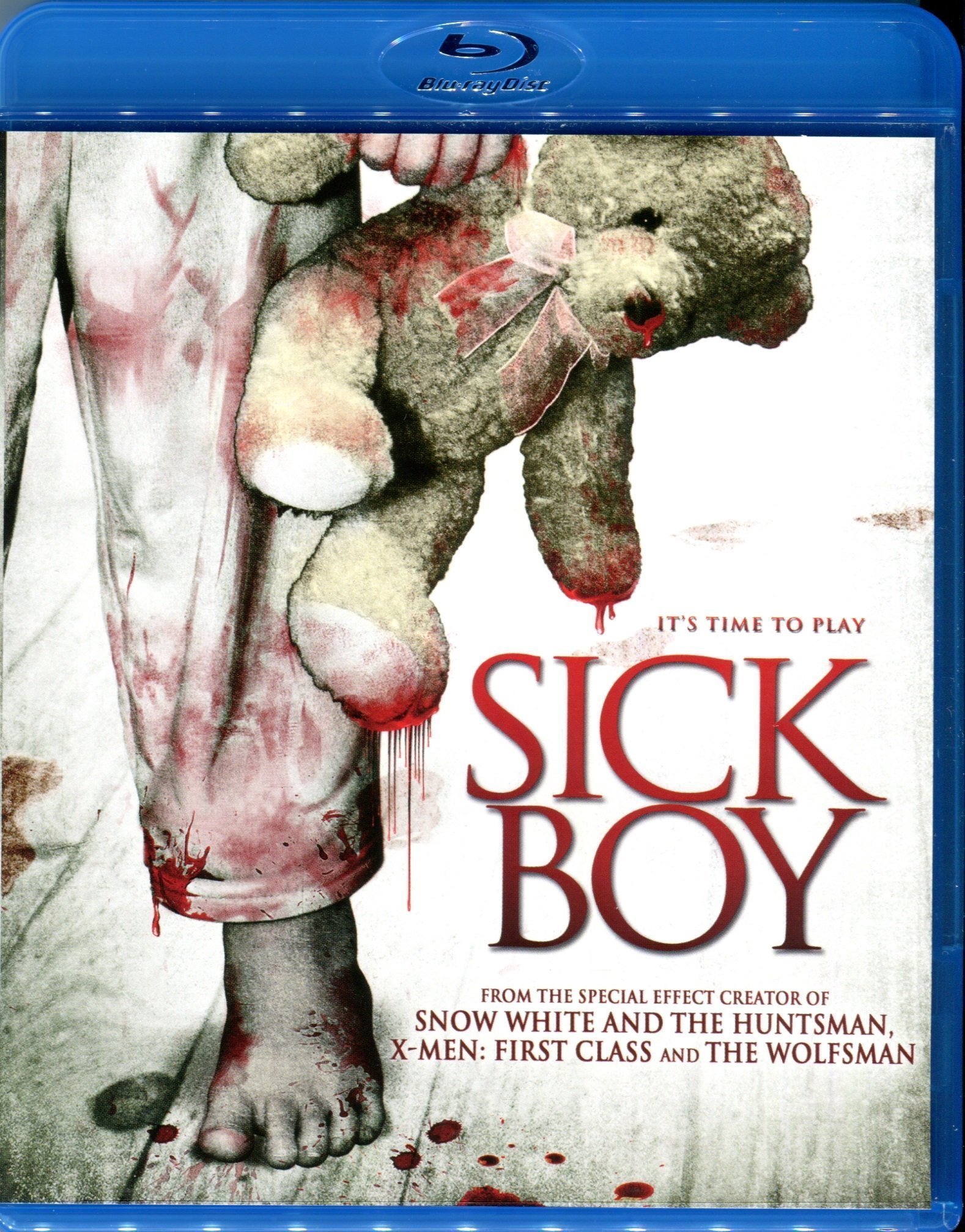 Beskrivning
"Sick Boy" Blu_Ray, 100% uncut , new and sealed!
Import release , genuine blu_ray...we don't sell cheap/pirate copies!
English and German audio
RegionB (playable in Sverige and rest of Europe)

...you only have to press the "audio/language" button on your blu-ray players
remote control to change from german to english audio option...it's very
easy!

Storyline:

Lucy takes a babysitting job, only to find out something evil lurks downstairs.