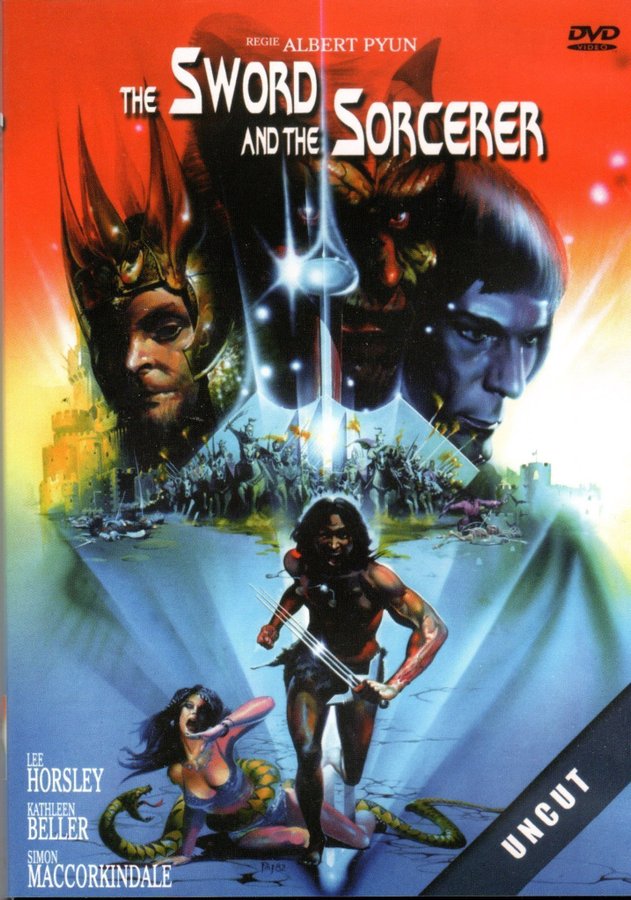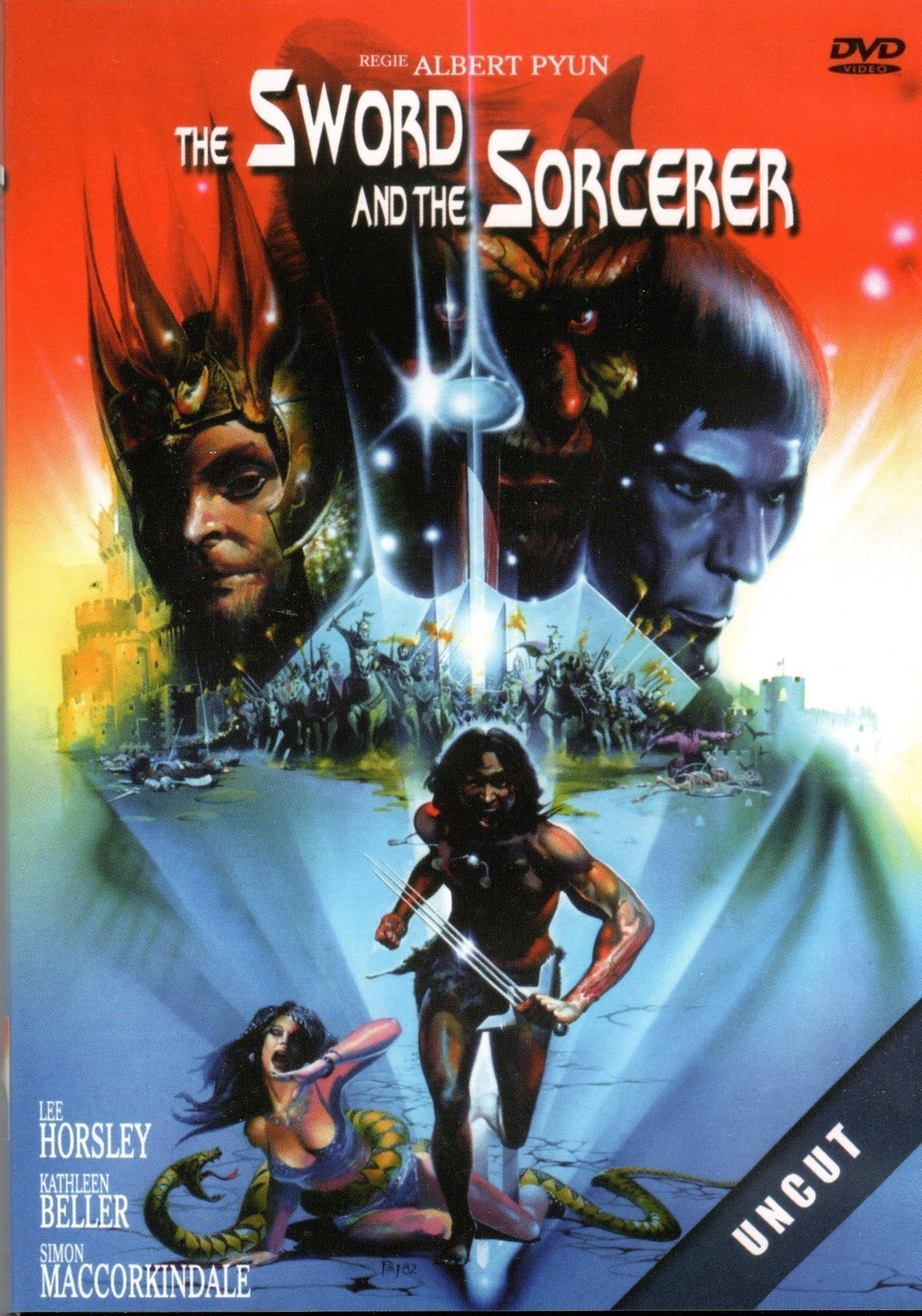 Beskrivning
"The Sword and the Sorcerer" 100% uncut

Sword & the Sorcerer, The
Talon - Im Kampf gegen das Imperium
Talon, Kampf um das Imperium

Import release, special uncut edition , genuine dvd...we don't sell cheap/pirate copies!
English and German audio, 100% uncut , new and sealed!Region free (playable worldwide)...you
only have to press the "audio/language" button on your dvd players
remote control to change from german to english audio option...it's very
easy!
Storyline:

A mercenary with a three-bladed sword rediscovers his royal heritage's
dangerous future when he is recruited to help a princess foil the
designs of a brutal tyrant and a powerful sorcerer in conquering a land..